Blog
Our Blog Articles provide helpful tips and solutions to challenges we faced in every day community care.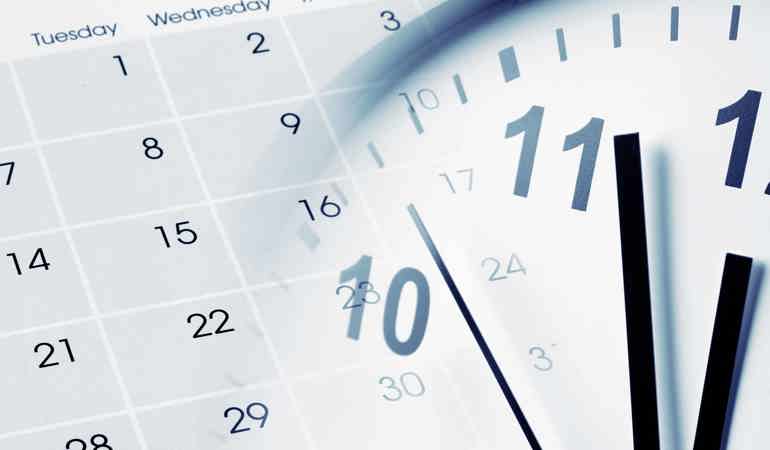 Have residents or their family members in your community ever complained that they don't want to pay for a 15-minute visit because there's only a task or two to complete? When residents only need help with simple tasks like taking medications or putting on compression hose, they often ask for.
---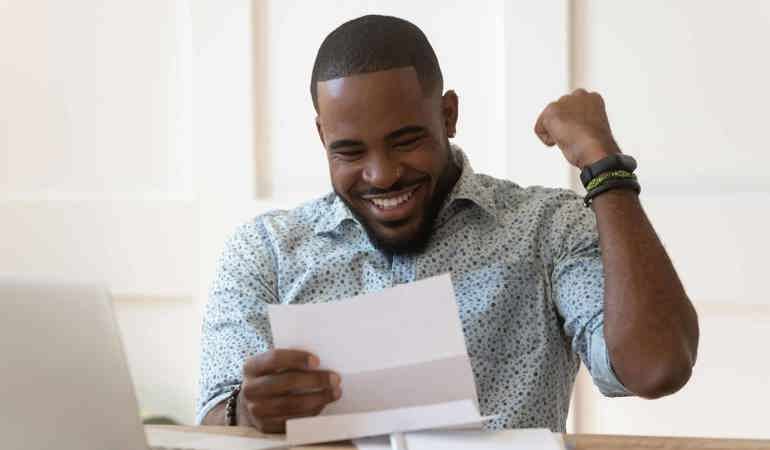 The only way you will be able to serve the community for an extended period is to do it efficiently, which means making a profit. No profit, no product.
When Gina and I were first asked to provide community based home care, we did our homework before delving in. We asked.
---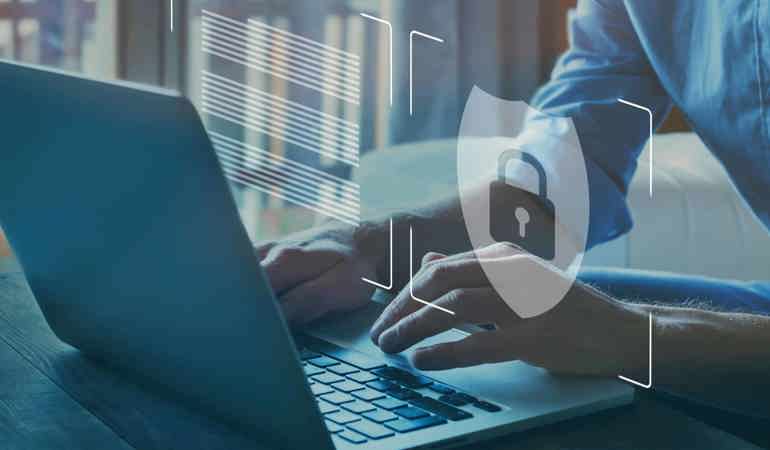 You've probably heard the phrase "right people, right seats." It's a great guiding principle for operating a business. It's also why we gave the CINCH platform comprehensive and customizable security profiles so agencies could give their staff the tools to operate efficiently and securely.
We developed CINCH CCM with default settings.
---