Blog
Our Blog Articles provide helpful tips and solutions to challenges we faced in every day community care.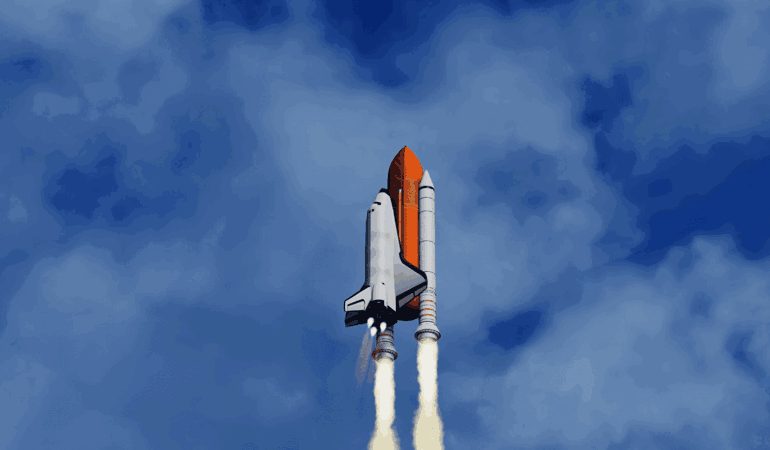 Ready to explore community-based home care services?
Like any new endeavor under consideration, gathering as much information as possible before taking the plunge will increase your chances of success.
Community-based home care services are a rapidly growing segment of the home care industry. They are found in independent senior communities, apartments, and.
---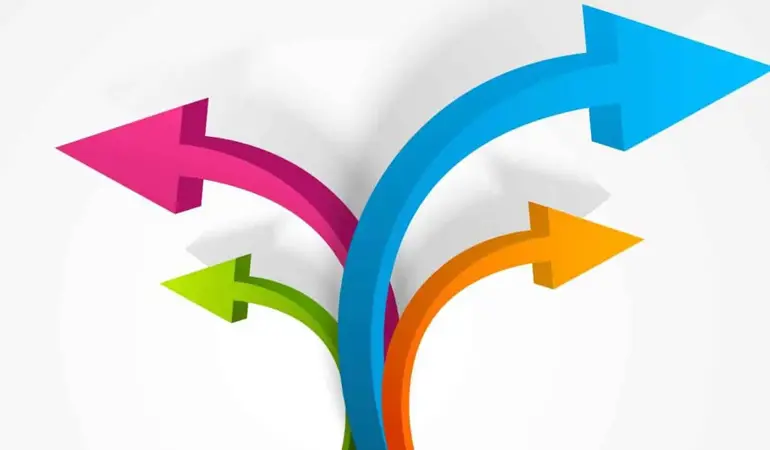 Owners of home care agencies are well acquainted with the volatility of their revenue stream. They provide services to some of the frailest people in our population, including those at the very end of their lives. Coupled with the fact that a client may abruptly decide they want.
---