Client Scheduling
Learn about best practices in client scheduling to maximize caregiver utilization.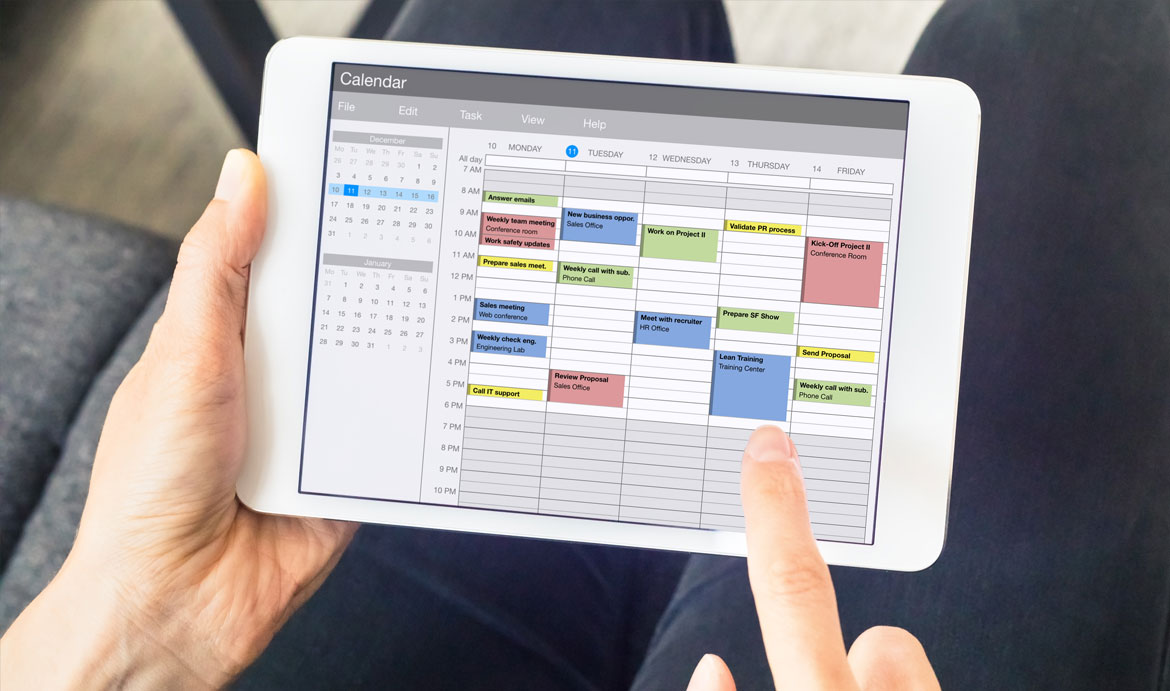 Topics Include:
Creating and fine-tuning client schedules to get the most out of your caregivers.
Getting started with new clients.
The importance of communication with both clients and caregivers.
Measuring outcomes including caregiver utilization and client satisfaction.
Goal:

Agency will maintain high client satisfaction and profitability levels.